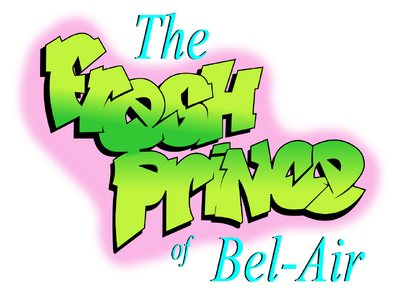 WELCOME TO THE FRESH PRINCE OF BEL-AIR WIKI
A community website and a collaborative encyclopedia dedicated to the hit sitcom!
Anyone may edit articles or create new ones, and in this way we can all work together
to build this wiki into a community site that everyone can enjoy!
You can help us add content and expand this wiki!
••• Editing 268 articles and 562 files since 4 JUNE 2016 •••
---


Create blog post
Hey guys!

I'm here to let you know that staff have exciting plans for the future of video on Fandom, including the future of what was Featured Video (FV) and what is replacing it.

A replacement for FV,…

Read more >

Hi guys! Fandom staff posted two important and exciting blogs recently which I wanted to make you aware of!

Global taxonomy

The title sounds really fancy and complicated, but this boils down to Fandom r…

Read more >
See more >